Professional Electrician in Kent, WA
Welcome to Denys Electric – your trusted electrical repair company in Kent, WA. We are a team of skilled and certified electricians specializing in providing top-notch electrical services to residential clients. At Denys Electric, we understand the importance of reliable and efficient electrical systems, which is why we are committed to providing the highest quality electrical services to meet your needs.
Our services include Electrical Panel Upgrades, Residential Generator Installation, Electrical Troubleshooting, Electrical Services Remodeling, and EV Charger Installation. We also offer free estimates and infrared inspection services.
Electric Vehicle (EV) Charger Installation
Electrical Services Remodeling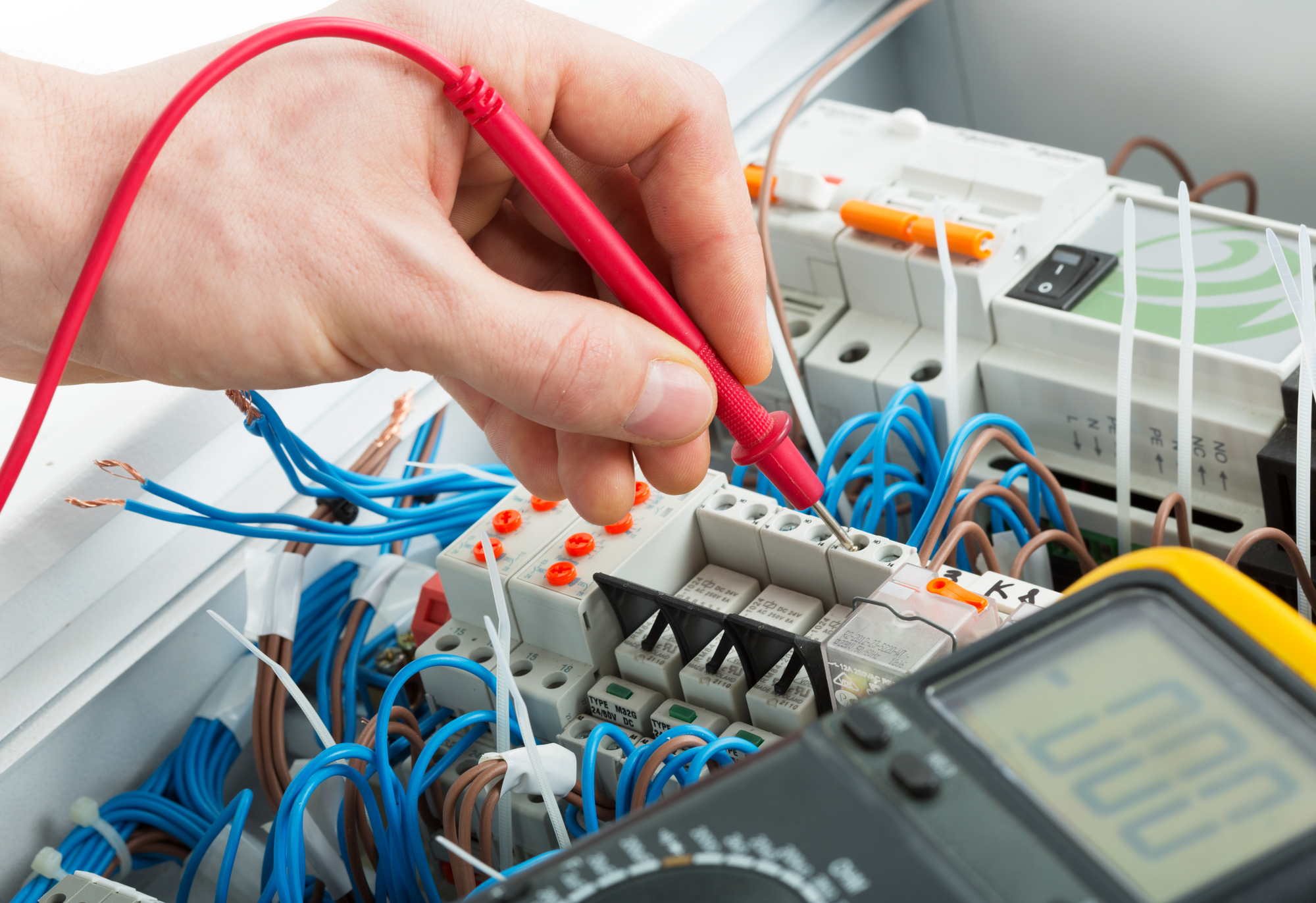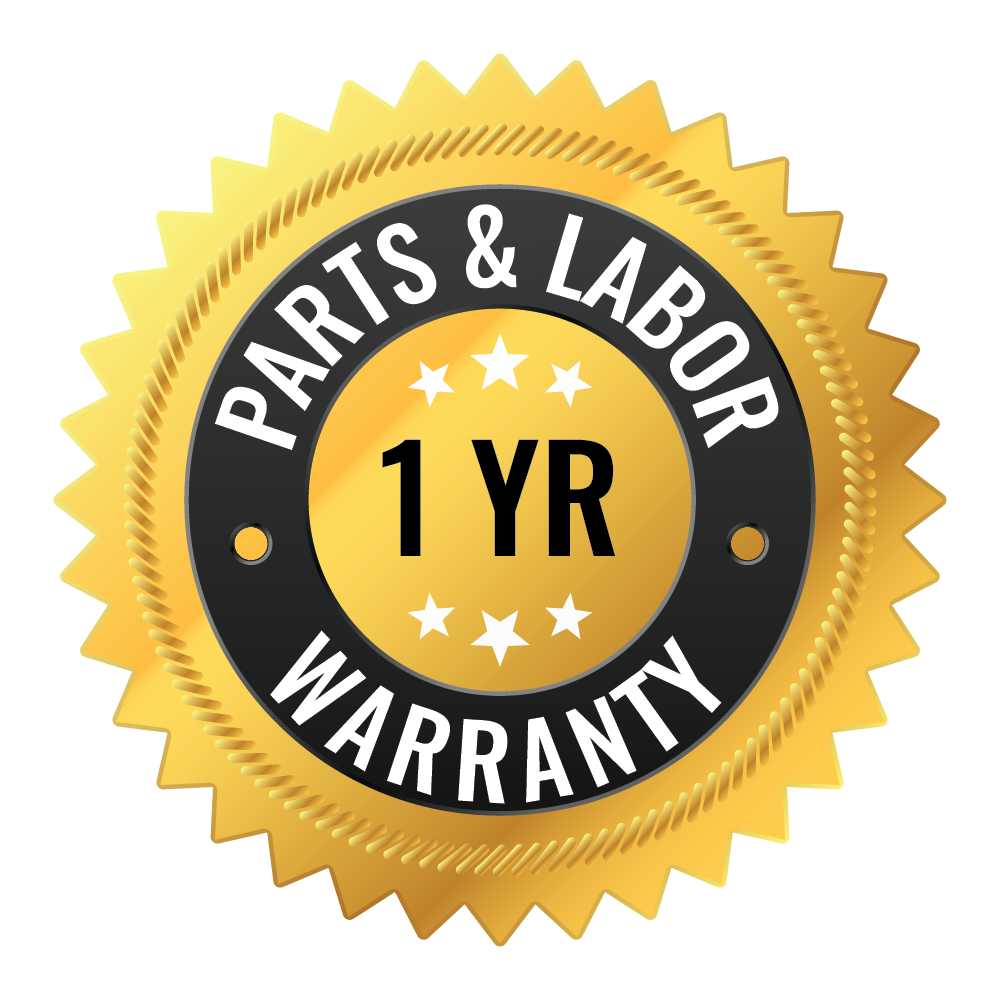 Get your free estimate today!
Licensed – Insured – Reliable – Experienced