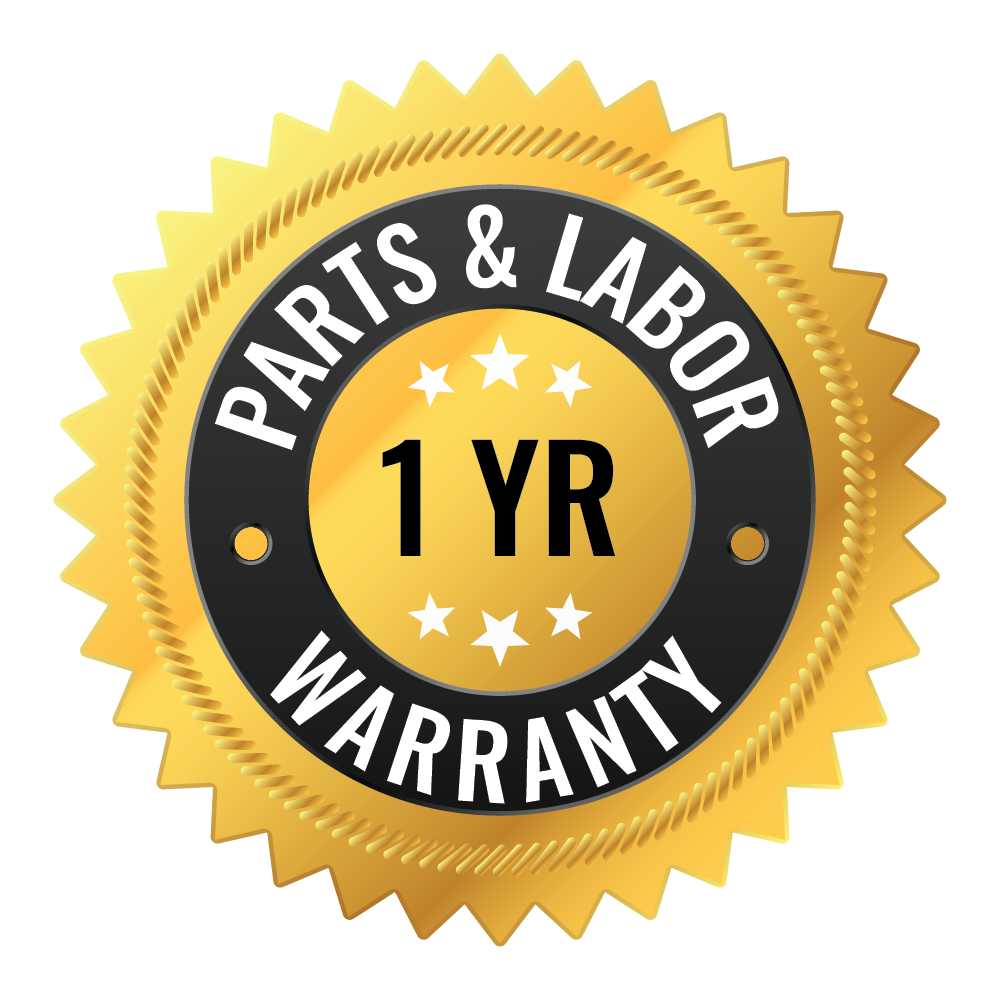 Electrical troubleshooting
Electrical problems can be a headache for homeowners. Not only do they cause inconvenience, but they can also be dangerous. If you are experiencing electrical issues, it's important to address them as soon as possible to avoid further complications. At Denys Electric, we offer comprehensive electrical troubleshooting services to help you identify and fix any problems you may be experiencing.
Expert Electricians in Kent, WA
Our team of expert electricians will perform a thorough inspection of your electrical system to diagnose any issues. We use state-of-the-art equipment, including thermal imaging cameras, to detect any hot spots or potential hazards that may not be visible to the naked eye. Our goal is to identify and fix any problems before they become a safety hazard.
We understand that electrical issues can be stressful and overwhelming, which is why we make the process as easy as possible for you. We will communicate with you throughout the entire process, keeping you informed every step of the way. Our team of electricians is highly trained and experienced, so you can trust that your electrical issues will be resolved quickly and efficiently.
Our electrical troubleshooting services include code compliance inspections, aluminum wiring inspections, generator hook-up inspections, and electrical system upgrades. We offer these services to help you ensure that your electrical system is up-to-date, safe, and compliant with current regulations.
Top-Quality Electrical Service
At Denys Electric, we believe in providing top-quality service to our customers. That's why we offer a free infrared inspection service for all new clients. This service allows us to detect any potential issues with your electrical system and provide recommendations for addressing them.
In addition to our troubleshooting services, we also offer a wide range of electrical services, including panel upgrades, EV charger installation, and electrical remodeling. Our team of electricians is available to answer any questions you may have about your electrical system and provide recommendations for improving its safety and efficiency.
If you're experiencing electrical issues, don't wait until it's too late. Contact Denys Electric today to schedule a free infrared inspection and get your electrical system back on track. Our team of expert electricians is here to help you with all of your electrical needs.
Get your free estimate today!
Licensed - Insured - Reliable - Experienced