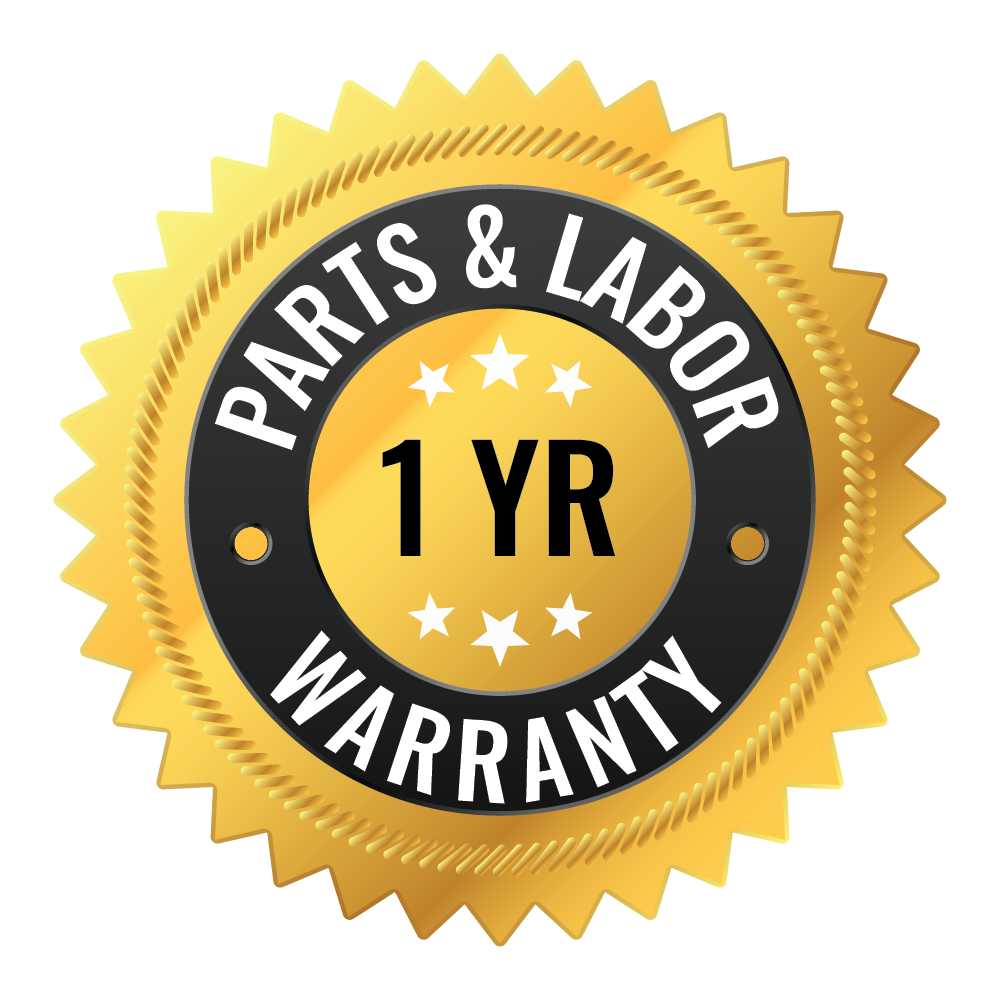 Generator hook up
A generator is a reliable source of power for homes, especially during power outages. Installing a generator is essential to ensure that your home stays running in case of a blackout. However, connecting a generator to an electrical panel is not an easy task, and it requires technical expertise. That's where Denys Electric comes in.
At Denys Electric, we provide generator hook-up services in Kent, WA to ensure your home has the power it needs during an emergency. Our team of experts will help determine the right generator capacity for your home and wire it to your electrical panel.
One of the most significant advantages of a generator hookup is that it allows you to power up all essential appliances during a power outage, including lighting, heating, cooling, and communication devices. Additionally, it can help protect your home and family from the damage caused by power outages.
Area Outage Except for You
When it comes to generator hook-up, our team of experts will first assess your home's electrical system to determine the most suitable generator capacity. The generator will then be wired to your electrical panel using a transfer switch. The transfer switch is a device that ensures your generator's power is used only where it's needed, avoiding power back-feeding to the electrical grid.
At Denys Electric, we offer high-quality generator installation and hook-up services, ensuring that your home has the backup power it needs when the grid fails. Our team of experienced electricians is trained and certified to handle all aspects of generator hook-up, from assessment to installation and testing.
Installing a generator is a long-term investment in your home's safety and security. It's important to trust the installation process to experienced professionals who can guarantee quality workmanship and a job well done. With Denys Electric, you can rest assured that your generator hook-up will be done correctly and efficiently.
Generator Installers in Kent, WA
In conclusion, installing a generator is essential to ensure your home stays running in case of a power outage. At Denys Electric, we understand the importance of backup power, which is why we offer high-quality generator hook-up services to our clients. Contact us today to learn more about our services and how we can help you keep your home running during an emergency.
Get your free estimate today!
Licensed - Insured - Reliable - Experienced