Electrical Contractor Services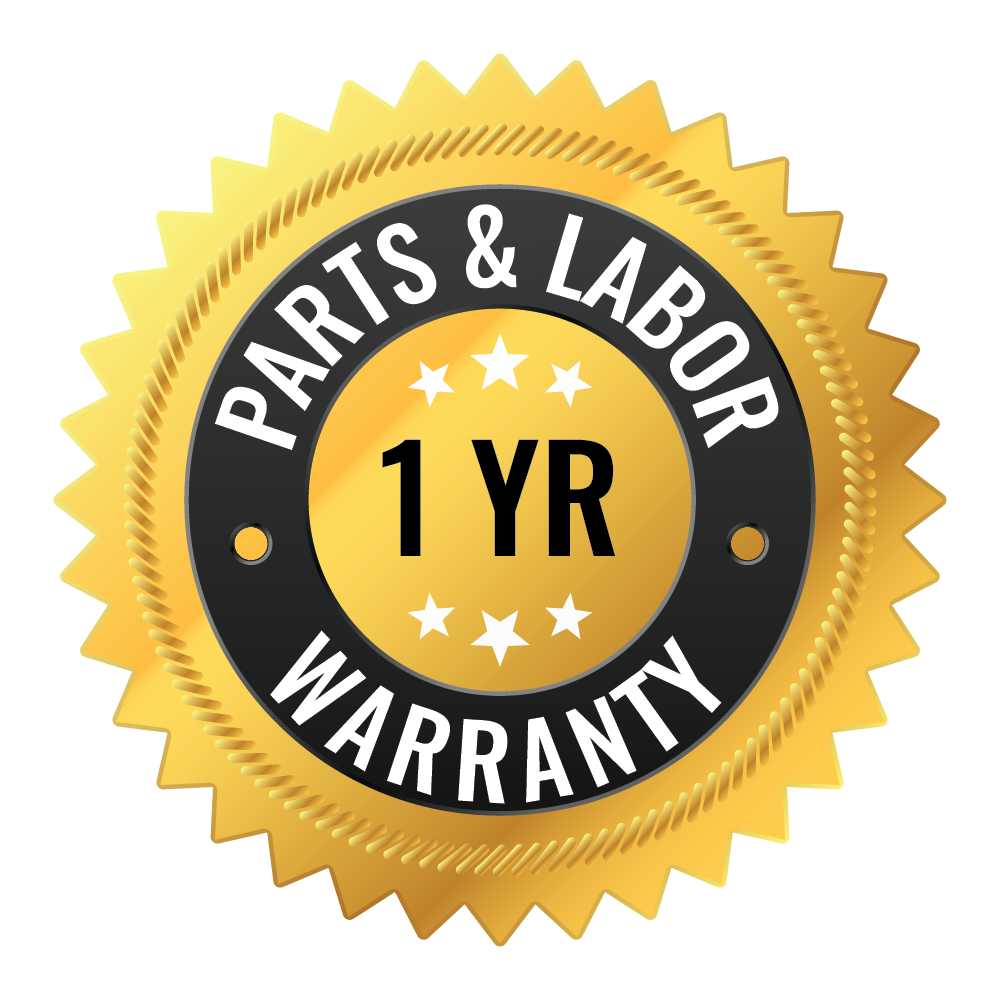 Certified Electrical Contractors
Our mission is to assist you with professional service and bring value to every living space!
With a variety of solutions, Denys Electric offers free estimates and infrared inspection services for every new client. Infrared thermography is necessary to detect and prevent many costly drawbacks such as system overloads, defective components, and damaged switchgear. The safety of your residency is our highest priority! We provide a variety of electrical services including:
Electrical panel upgrades are essential for ensuring your electrical system is running safely and efficiently. Our certified electricians in Kent, WA specialize in upgrading electrical panels to accommodate new appliances and electronics, providing you with the peace of mind that comes with a reliable electrical system.
Residential Generator Installation
Residential Generators are a must-have in the event of a power outage. Our team specializes in selecting the right generator for your home's specific needs and installing it properly and safely. We prioritize your comfort and safety, and our team will work with you to ensure you have the right generator installed to meet your needs.
Electrical troubleshooting is a real hassle for many homeowners and businesses. That's where we come in. Our certified electrical contractors in Kent, WA specialize in identifying and solving electrical problems ranging from flickering lights to power outages. We use state-of-the-art equipment to locate the source of the issue, and our experienced electricians will provide the necessary repairs to restore your electrical system to working order.
Electrical Services Remodeling
is essential when renovating your home or business. We specialize in assessing your electrical needs and providing the necessary upgrades to meet them. Our certified electricians will ensure your electrical system is up to code, so you can enjoy your newly renovated space with the peace of mind that comes with a safe and efficient electrical system.
At-home EV Chargers are becoming increasingly important as more people switch to electric vehicles. Our team specializes in EV charger installation, providing you with the convenience of charging your vehicle at home. We assess your electrical system to ensure it can accommodate the EV charger and install it properly and safely, so you can enjoy the benefits of electric vehicle ownership.
At Denys Electric, we pride ourselves on our commitment to customer satisfaction. We offer free estimates and infrared inspection services for every new client, ensuring transparency and a clear understanding of our services. Choose Denys Electric for all your electrical needs in Kent, WA and experience the difference in quality and service.
We guarantee the quality of our work! We are fully licensed, bonded, and insured so rest assured you will be taken care of.
Get what you need fixed by our experienced and trusted team.